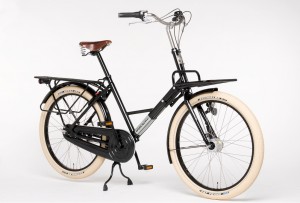 It's a rainy spring here! During wet times, cold or warm, more things can go wrong with a bicycle, if not properly maintained.
Come to this workshop, where we look over all things that can go wrong, and build some understanding about what to do when something happens, but, even more importantly, what to do to avoid the problem even before it happens.
Time and location:
As usual we will meet at the Neighborhood Bicycle Resource Center, so come to 44 Beston street on June 14 Saturday, 4 to 6 pm.
See related past workshops: