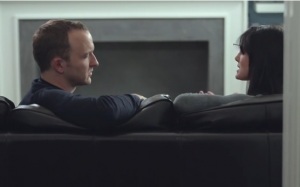 Learn how to give an empathic response, using the principles of nonviolent communication.
Location: All Things Local store, downtown Amherst (104 N PLEASANT Street)
Time: Saturday, December 6, 3-5
"It's not about the nail" is a youtube video that has been viewed more than 8 million times – it seems people are yearning to understand how to respond emphatically to the distress of another person, or to distress of their own, but might not yet have the tools. During this workshop, presenters Sharon Raymond and Gabor Lukacs, both members of the All Things Local store and students of Nonviolent Communication as developed by Marshall Rosenberg, will offer you some tools for your empathy kit.
Watch the video – we'll watch it again during the workshop – then join us Saturday, December 6, 3-5 at All Things Local Artisan Gallery and bring your baffling conversations for us to translate – no charge and welcoming to all.